Discover How To Get Everything You Have Ever Wanted From Your Sub!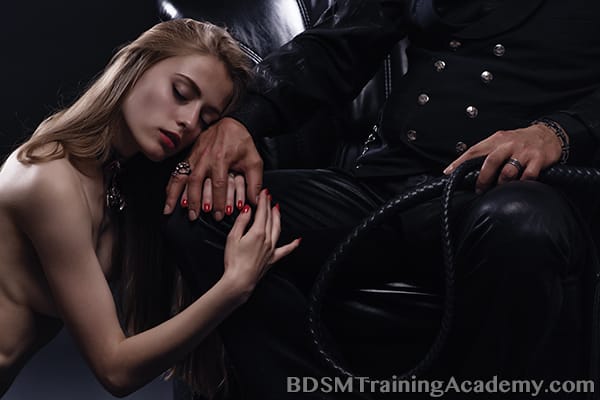 "The Male Dominant Training"
Email Newsletter
Get Your *Free* Subscription
Must be over 18+ years of age to subscribe
Just enter your name and email below to receive the first tip in your inbox in minutes.
By Submitting Your Information You Certify That The Following Statements Are True:
I am over 18 years of age
I will not allow any minors to access this site or any material found herein
BDSM Slave Training is dedicated to a Safe, Sane & Consensual lifestyle
From what I have read and seen this is the easiest way to gain a lot of information in one place. Before finding this it took many hours of research to find simple techniques.
For beginning consensual adults desiring to begin a journey into a world of pleasure and pain. This could be your most important step.
I have been looking for a while about this subject. This is the most reliable source that I have found to date. Really informative. I would recommend this to anyone interested in a Dominant/submissive relationship.
This is a great way to help new subs (and the Master as well) learn how to create a successful and safe relationship. It has also helped some of my older subs and I have a little bit of fun by opening new realms of fun.
Subscribe Now To Let The Adventures Begin
For more Advanced Master Training
If you are serious about delving into more advanced BDSM techniques just click on the link above. However, if you are new and just starting your journey within BDSM, signup to the free Dominant Newsletter above.