Are you having a hard time telling that special kinky person in your life how much you desire them on Valentine's Day?
Tired of the same old sweet sentiments that just don't ring true for how your inner kinkster really feels. W/we thought W/we might try and help you express yourself this valentine's day, so you can spend the rest of the day on more important activities.
Please enjoy these naughty adaptions of the traditional fluff you usually see collecting dust on the shelves. Hopefully these might help to spread more loving kink.
Leave them hanging or explain to them in great detail everything you have in store for them. Either way I'm sure they will be dying to see you.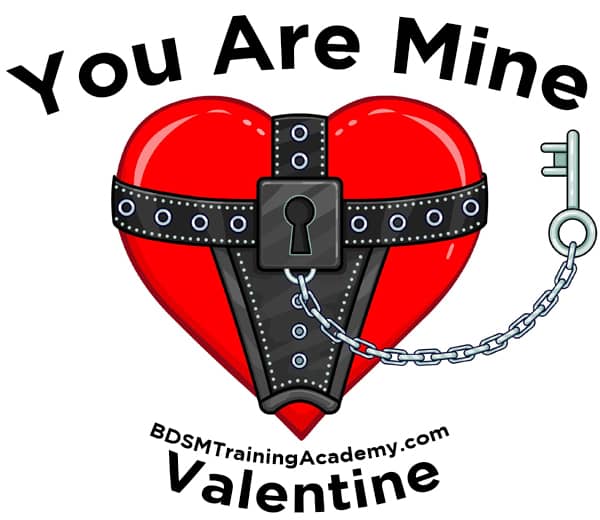 Nothing makes a person feel more desired than knowing they are held tightly by their partner. So let them know exactly how tight of a hold you have.
Let your partner know that every second they waste is one second too long. The day is short and there is far to much Kink to be had.