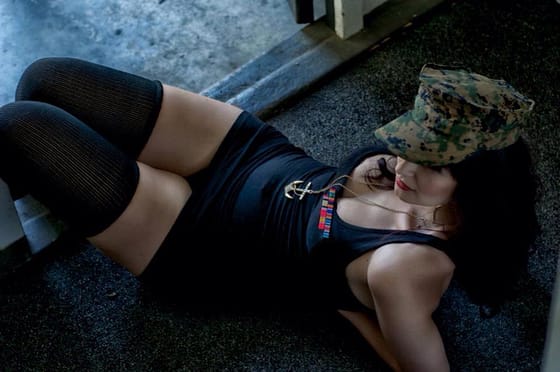 I have been in talks with Sassy May (a local model) about creating some VERY VERY special photos just for all of you at the BDSM Training Academy.
She is very eager to be submissive and follow instruction, so if you have any ideas on how Sassy May should appear in future pictures just leave a comment below and W/we'll add it to the list. She may look innocent but she truly is an obedient little submissive just waiting to please. Lets put her desires to the test.
Please check out her model page and show her some love so she knows how badly W/we all want her to be made to do O/our bidding in future shoots.
https://www.facebook.com/SassyMay.Model
Regards,
Master Bishop