Its always a good idea to make sure your submissive is getting enough exercise in their life. So make sure you take them for regular walks.
Here a question for you:
Dominants, are you walking your subs regularly?
submissives, do you enjoy being taken for walks with your collar and leash?
Leave your answers in the comment section below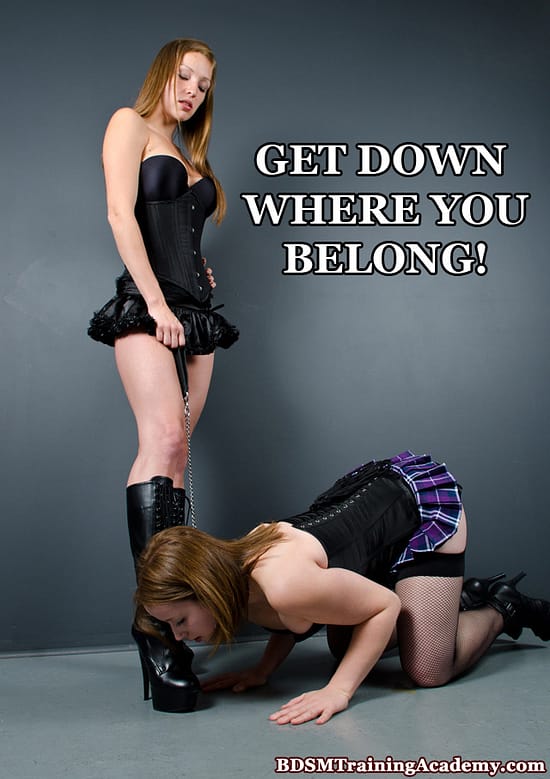 Some people look at Dominant/submissive relationships and think that the submissive is being abused. Many of these people never take the time to ask the submissive how they feel about it. If they did, they would realize that many submissives are extremely happy following at their Dom/me's feet.
A Dom/sub relationship is about fulfilling each other's desires and fantasies. About creating a safe environment where both partners can feel safe to let themselves be free. If that means worshipping a Dom/me's feet who is anybody else to interfere. So be free to enjoy your desires and spend that extra care and attention on the one you serve.