Choosing the Dominant that you want to serve is a serious decision. One that is taken far too lightly but in fact should not be. Making yourself mentally and physically vulnerable to the wrong person can have terrible repercussions. A genuine Dominant can produce a supportive relationship that will allow a submissive to feel safe enough to be their true self thus allowing for more intense experiences.
With that said, it only takes a submissive a very short period of time searching for a Dominant or weeding through the hundreds of horny email requests to realize of the many people claiming to be Dominant only a few truly are. Depending on who you speak with or what survey has been completed, the numbers can range between 1 real Dominant for every 10 – 1000 submissives. The numbers can also vary depending upon gender, orientation and BDSM interests. This means that you are going to come across more fakers than real Dominants in your search. Before you become frustrated and give up, here are some differences to watch for when you have just met someone claiming to be Dominant to help distinguish between the fakers and the real Deal.
If You Care Please Help Share
I wish you all the best in your search for the Dominant of your dreams.
Do you have any traits you look for in determining if a Dominant is fake or real? Do you have any tests you use? Or if you just have a horror story about a nightmare of a Dominant please leave a comment below.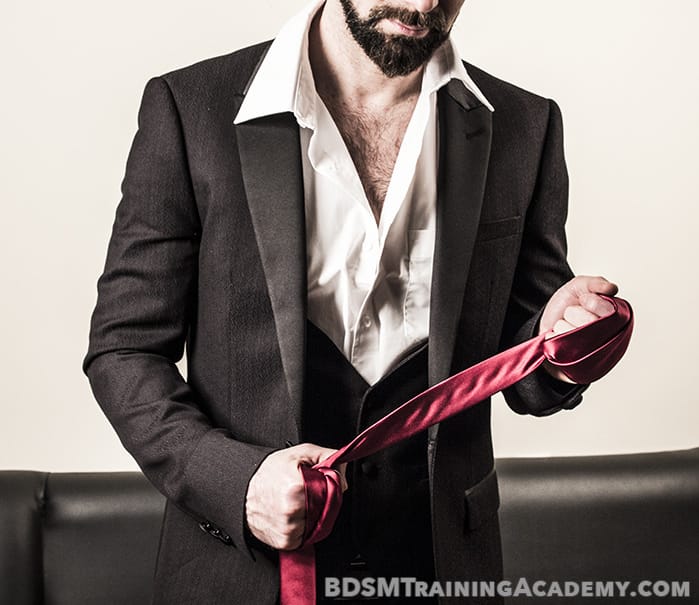 By Master Bishop
The founder of the BDSM Training Academy. Master Bishop has been involved in the Dominant/submissive lifestyle for over 20 years. With a love for education both learning and teaching, Master Bishop has passed on his knowledge and experience to others entering into the BDSM lifestyle for over 15 years.
Copyright 2008-2023 BDSMTrainingAcademy.com
By reading and accepting this article you agree to all of the following: You understand that this is simply a set of opinions, personal experience and anecdotal evidence (and not advice). You are responsible for any use of the information in this article, and hold BDSMTrainingAcademy.com and all members and affiliates harmless in any claim or event.
You must be 18+ years old to read this blog